WHO WE ARE
We Find Needles in Haystacks
We have a passion for hunting hard dollars. We believe in the power of artificial intelligence to enable teams to dig deeper and achieve more. We use advanced technology to mine back office data and deliver millions of dollars in hidden value. Our projects routinely deliver IRR >100%.
CONTACT US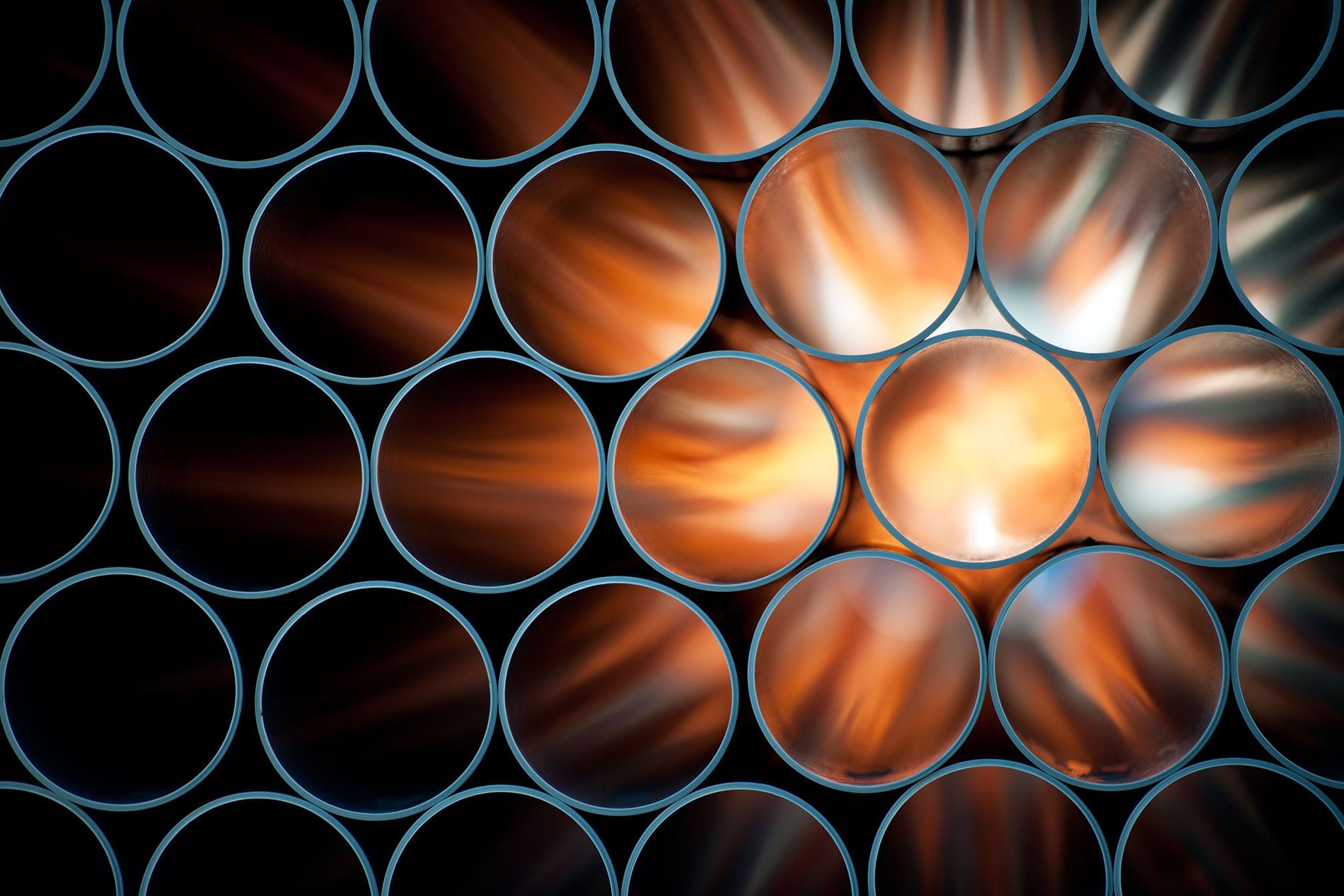 100% Track Record
We are proud to have delivered millions of hard dollars to our clients.
VIEW OUR SERVICES
Cutting-Edge Technology
We've invested heavily in sophisticated deep learning algorithms and analytical processes.
SEE OUR TECHNOLOGY
Client Results To Date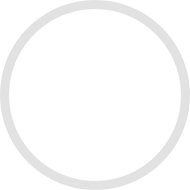 $
0
Million
Non-op revenue recovered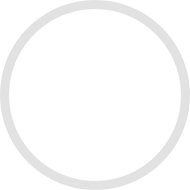 0
Thousand
Leases and contracts analyzed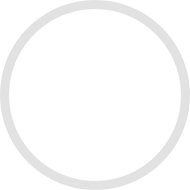 0
Thousand
Net acres discovered