Business Intelligence & Analytics
We've been applying AI and Machine Learning to the oil & gas back office for over 10 years.
Pioneer in Machine Learning & AI
It's expensive to do the deep dive necessary to find subtle errors, omissions and hidden value, especially when you are asked to do more with less. We've developed technology that helps us dig deeper and analyze data quickly and efficiently.
THE REALITY OF THE BACK OFFICE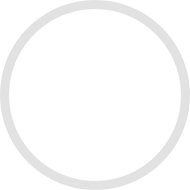 0:3
Land records have significant errors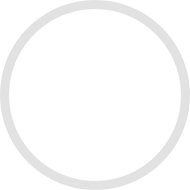 0%
Loss of value when no cleanup performed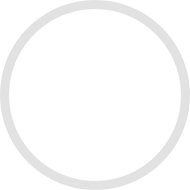 0.6%
Loss of value even after due diligence

Most Promising Data Analytics Solutions Provider
Lease Analytics was selected as one of CIO Review's 20 Most Promising Data Analytics Solutions Providers for 2017.
VIEW MORE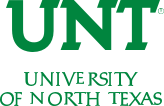 Established the University of North Texas HiLT Fund
This fund supports faculty and graduate research in the development of new techniques to recognize and infer meaning from specific images, words, phrases or sentences.
VIEW MORE
Are You Ready to Discover Your Hidden Value?
Call us